AT ST. PETER LUTHERAN SCHOOL
We support parents by providing


excellence in

education
and a faith-based foundation that children
can build upon for the rest of their lives.
We teach every subject from a Christian perspective allowing students to nurture their mind and spirit.
Students are engaged in the learning process by using computers, hands on lessons, and traditional textbook learning.
We offer students the opportunity to expand their creativity through weekly Art and Music classes.
Daily Religion lessons are taught in addition to weekly Chapel services.
Providing Excellence in Education
While Laying a Foundation of Faith Through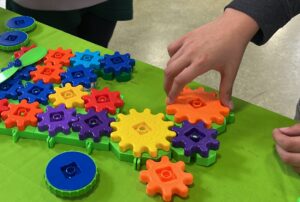 Engaging Curriculum
Our teachers and staff strive to teach each child in our school with lessons that engage their minds and imaginations while fostering a love for learning.
Weekly Chapel Service
Each week our students join together for a chapel service in the church sanctuary. They sing, pray, and hear a message of Christ's love for them.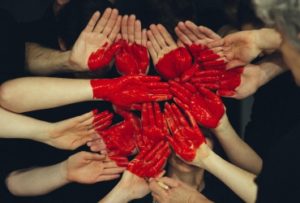 A Caring Community
At St. Peter we are more than just a school,
we are a family connected by the shared
goal
of educating children and teaching Christian values.
We believe
every family should have a partner in education and faith formation.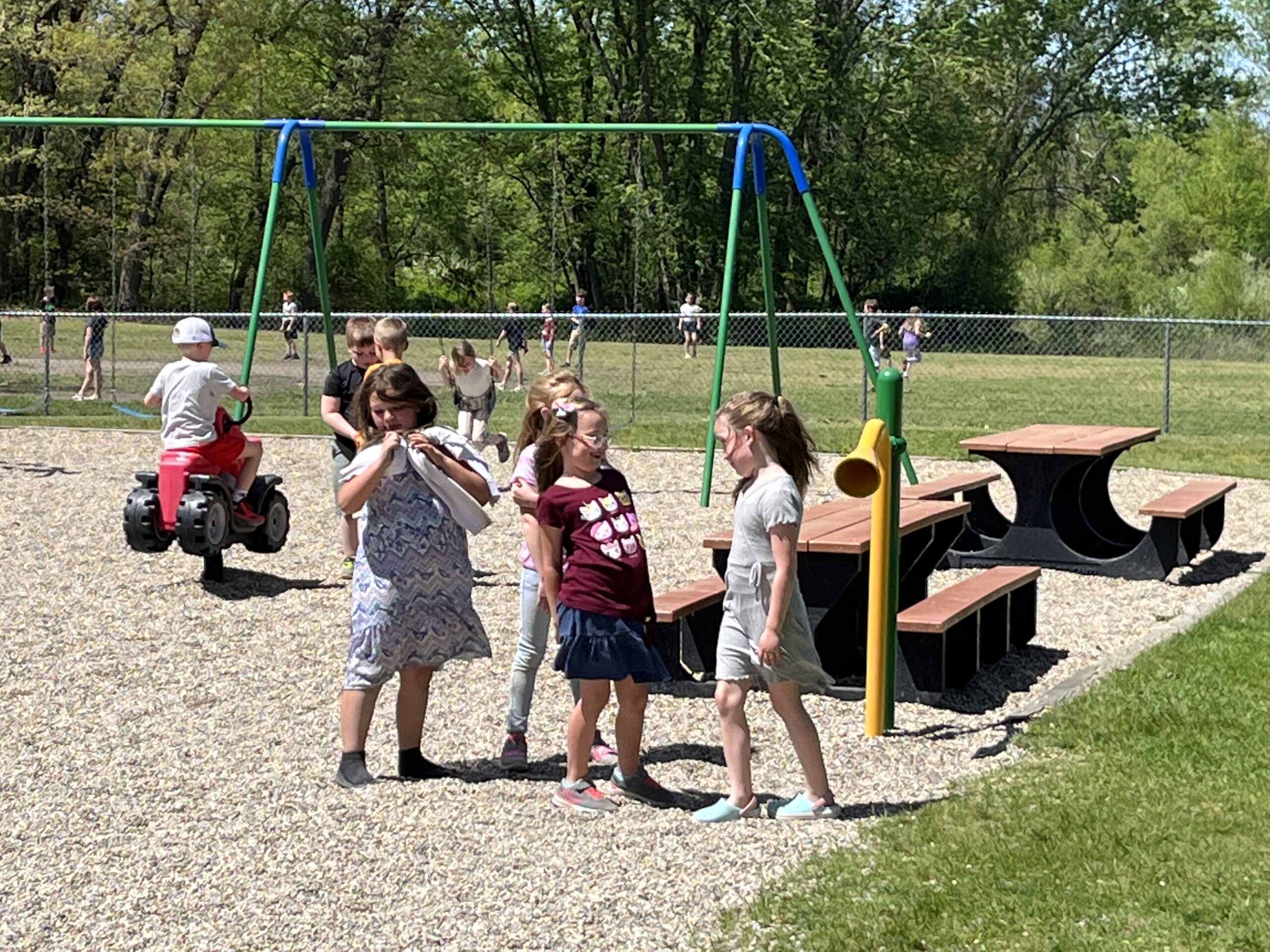 Pre-K
Our Pre-K Program offers an engaging curriculum
preparing students for Kindergarten and beyond. Students
learn through a variety educational and play experiences.
Kindergarten – Eighth Grade
During their time at St. Peter students are able to
lay a foundation for a successful academic career.
They build strong language arts, math, and
organizational skills while in an environment that
fosters a Christ-centered value system.
Lutheran Education is for You.
St. Peter Lutheran School offers a Christian based education that focuses on high academic standards and small class sizes that helps students receive the attention they need to thrive and learn. We welcome all children in our community at our school and desire to take all barriers away from children receiving the best education they can. St. Peter Lutheran School is fully accredited through the National Lutheran Schools Accreditation and the State of Indiana. We participate in the Indiana Choice Scholarship Program and offer additional tuition assistance options to help even more families access Lutheran education.
Lutheran Scholarship Granting Organization
St. Peter Community Fund Scholarships
We do everything we can to make the admission process easy for you and your family.
A Christian education can be a reality for your family.
When you're ready to begin a conversation we will be here to answer any questions you may have.
Contact Info:
email: church@stpeternorthjudson.org
speckhard@stpeternorthjudson.org
email: school@stpeternorthjudson.org
reimers@stpeternorthjudson.org
Learn more about our school:
admissions@stpeternorthjudson.org